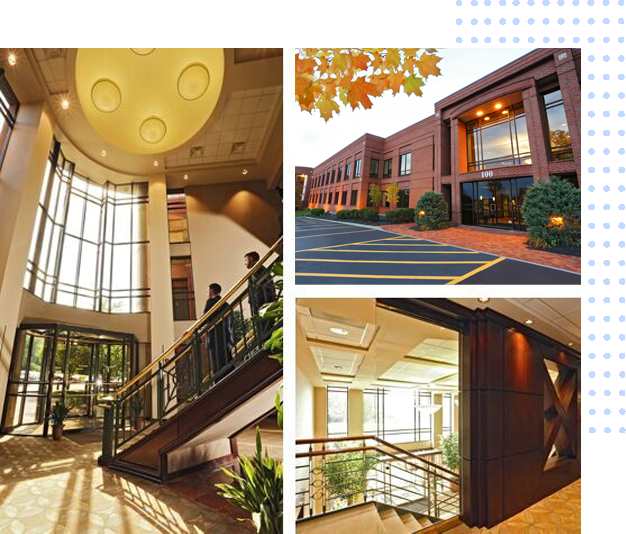 About Envision
Building Trust with Transparency
Join hands with Envision, A Netsmartz Company to unlock optimal business potential. Our journey started on September 29, 1999, with 4 creative and dedicated individuals. Today, we number 1000+, and have 10+ global locations. Our services and solutions run the entire gamut of what a modern business could need within the IT and Salesforce spectrum.

Our Mission
"Envision's mission is to revolutionize businesses by creating transformative experiences, driving growth, and empowering them to exceed their potential in the digital age."

Our Vision
"Our vision is to be the trusted partner for brands, delivering seamless and extraordinary digital commerce solutions with Adobe Experience Cloud, setting new benchmarks in customer engagement, and driving unparalleled business success."